Welcome to Quality Teacher Development
Standards-Based Professional Development That Fits Your Needs
The most significant factor in the math achievement of our students is the strength of our teachers. Increasing the skills of teachers is an ongoing investment in our students' math success.
Whether you are simply searching for a book to enhance your math understanding or gathering ideas for scheduling training sessions for your school or district staff, this website will provide you with a variety of resources and information. And for those planning professional development sessions, I look forward to working with you to design math trainings that will meet the needs of your teachers and students.
When Teachers Feel Uncomfortable with Math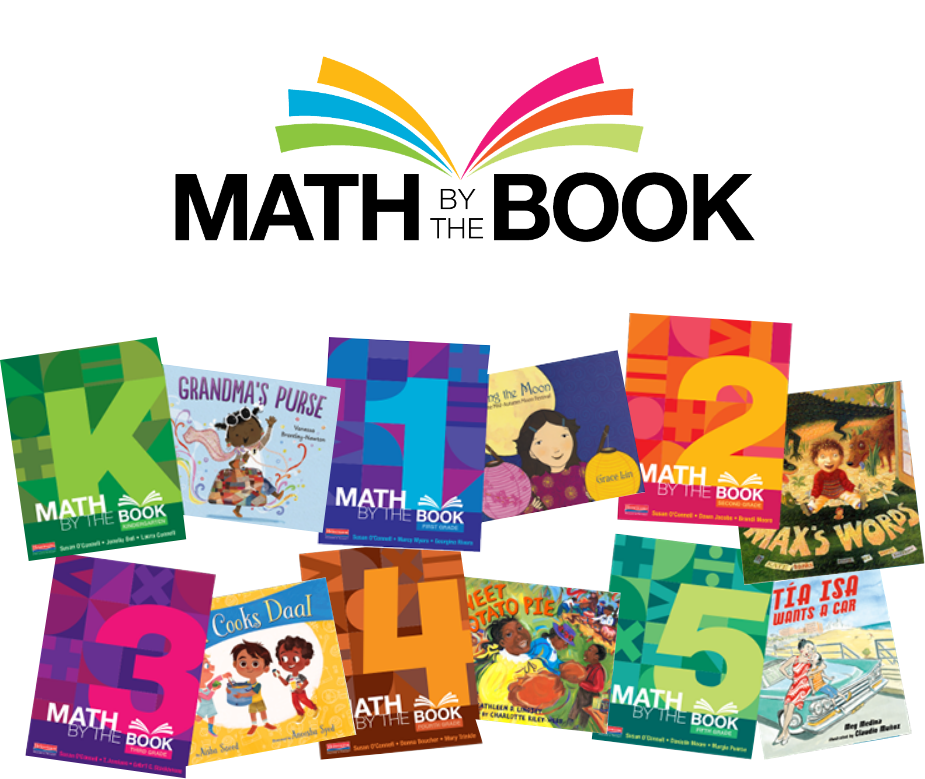 Math + Children's Literature:
A Perfect Pairing
The Math by the Book series is a grade-by-grade resource dedicated to connecting literacy to mathematics.  It focuses on strategically teaching k-5 math skills and concepts through children's literature.
Learn more at
Math Instruction that Supports Engagement, Discovery, and Understanding
Math in Practice is a comprehensive, grade-by-grade resource designed to fit with any math program. It supports teachers, administrators, and entire school communities as they rethink the teaching of mathematics in grades K-5.
Learn more at